A supra–specialised consultancy firm in strategic, positive and proactive PUBLIC AFFAIRS.
3 political epicentres
Autonomous Regions of Spain / Spain / European Union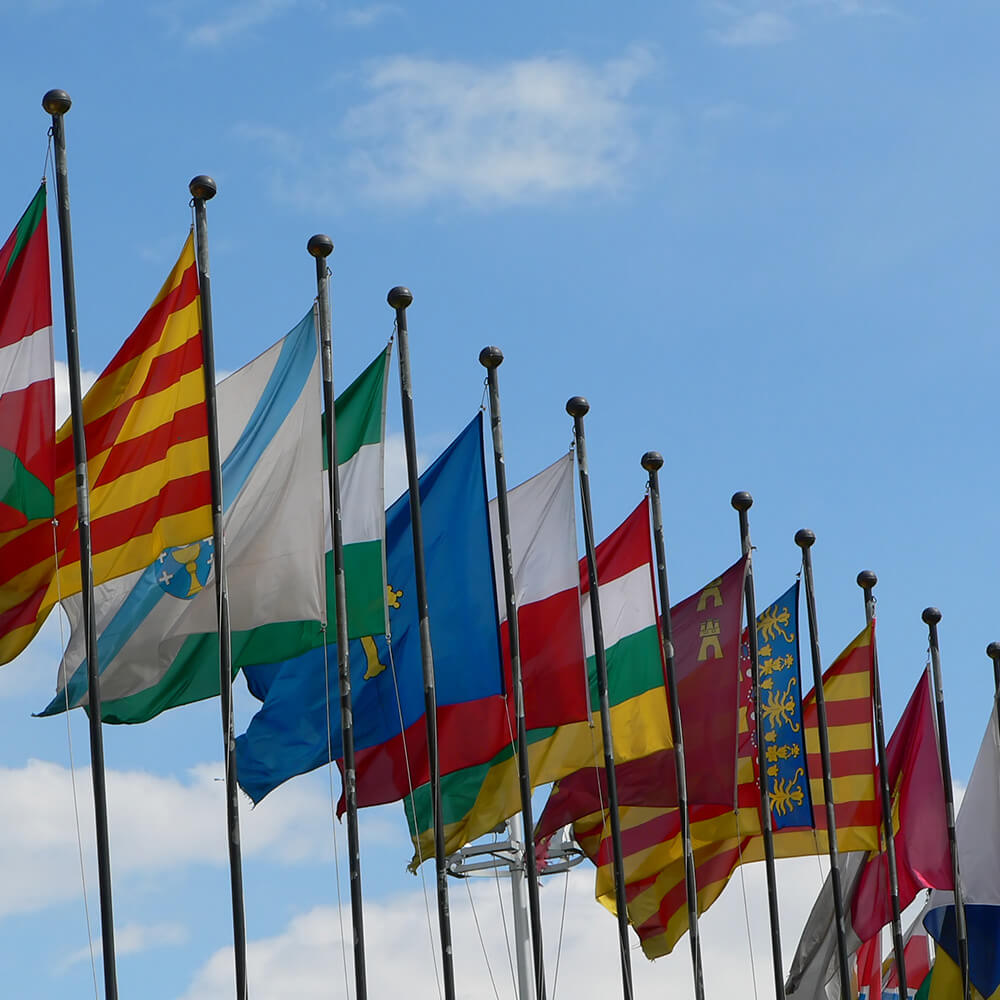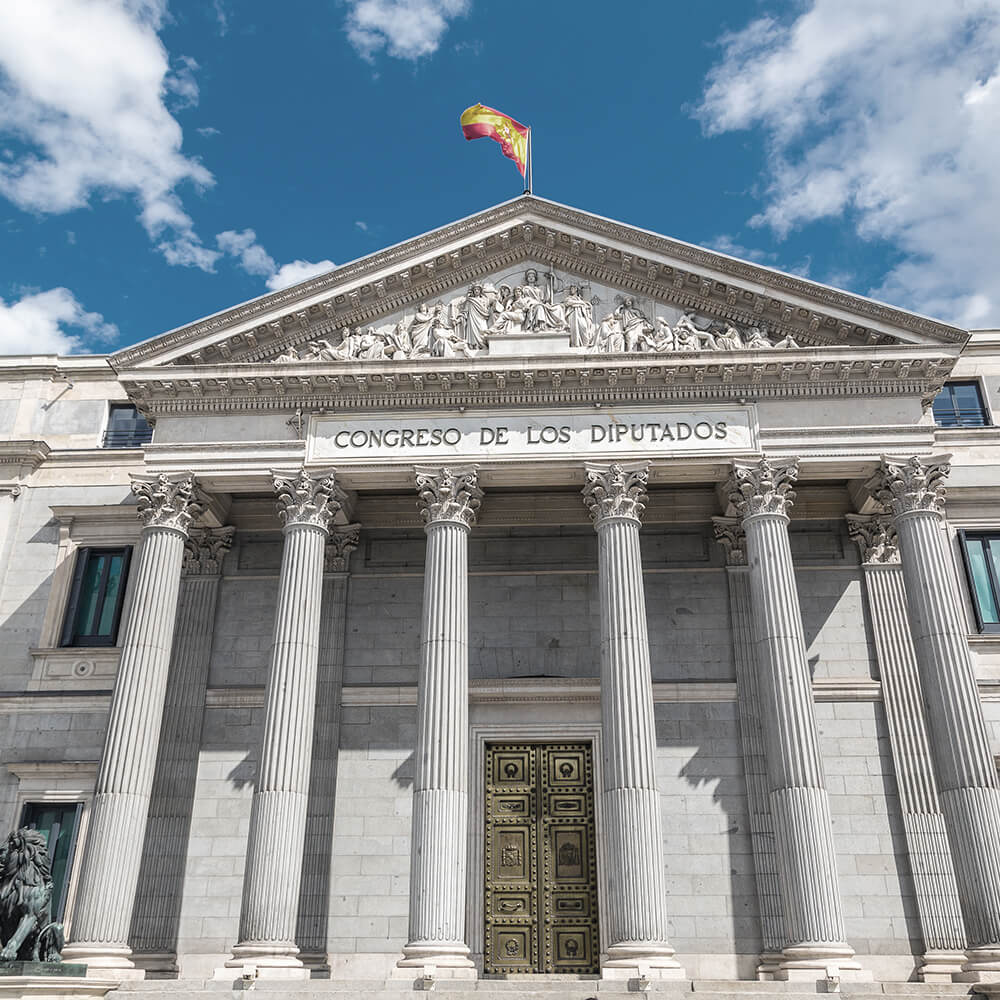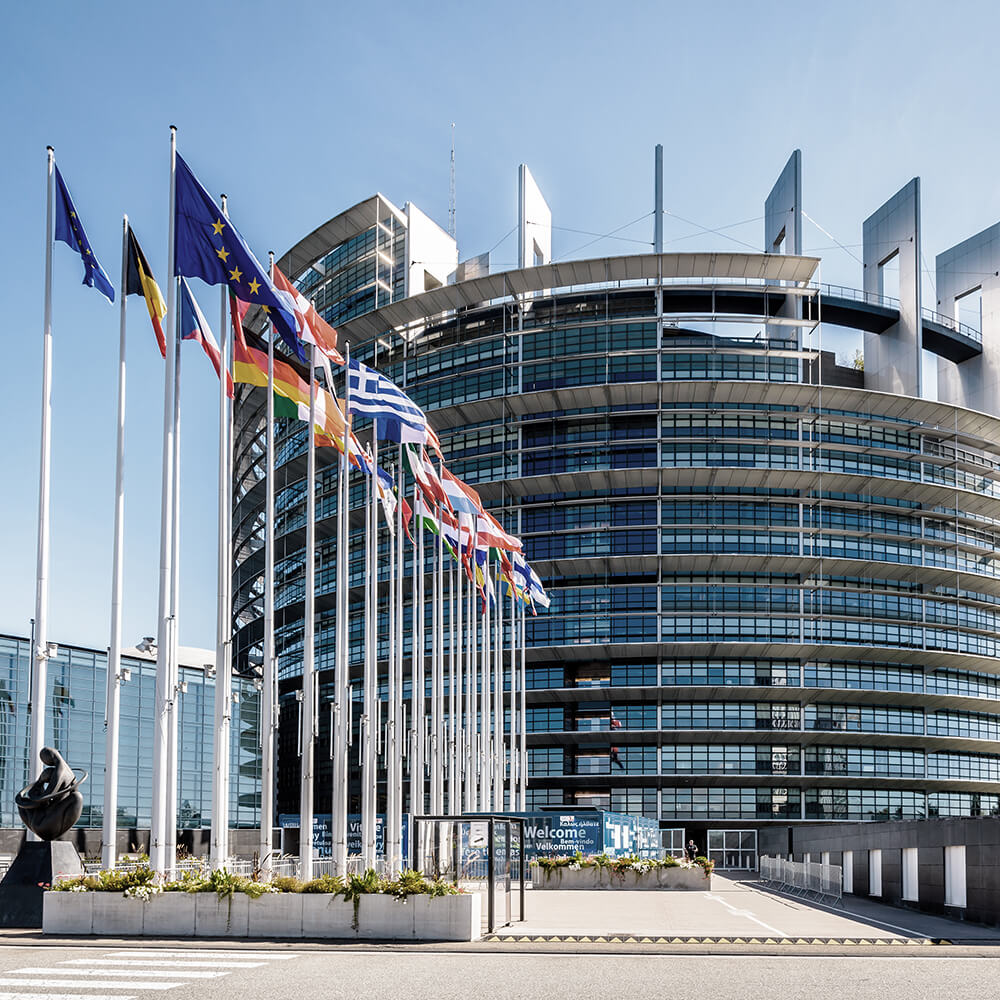 Zero carbon with annual offset of 100% emissions.
Pro-bono services for NGOs and social entities.​
Cultural and educational dissemination through publications on the professionalisation of the sector.